Helping eliminate payment fraud and pay suppliers with confidence
PayOK verifies your suppliers bank account details before you make a payment, ensuring funds go to the correct account, every time.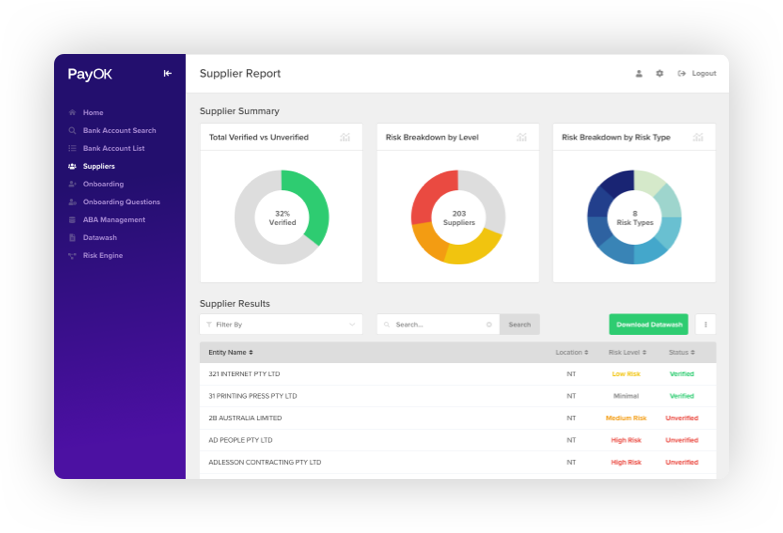 WHY
The Problem
Every Australian business, regardless of size, location or industry, can be impacted by payment redirection, internal fraud and cybercrime.
$227 million
In losses in 2021 by Email Scams
> $2 billion
Lost by Australian's in 2021 from Reported Scams
3rd
Largest reported fraud is from false billing
FEATURES
The PayOK Solution
PayOK offers a range of solutions to combat payment fraud, securely onboard suppliers and meet audit and compliance requirements.
Supplier Onboarding
Automate client onboarding with a secure and integrated online application form
Supplier Bank Verification
Verify the bank account information provided by a supplier is linked to their company
Risk Analysis
Manage and meet all of your compliance, audit and reporting requirements
Ongoing Alerts
Receive email notifications when PayOK flags important information against your suppliers
SECURITY
Built to protect your data
PayOK utilises bank grade encryption with AES-256 and SHA-512 means your data is safe from end to end. We leverage two-factor authentication and single sign on (SSO) to keep data secure.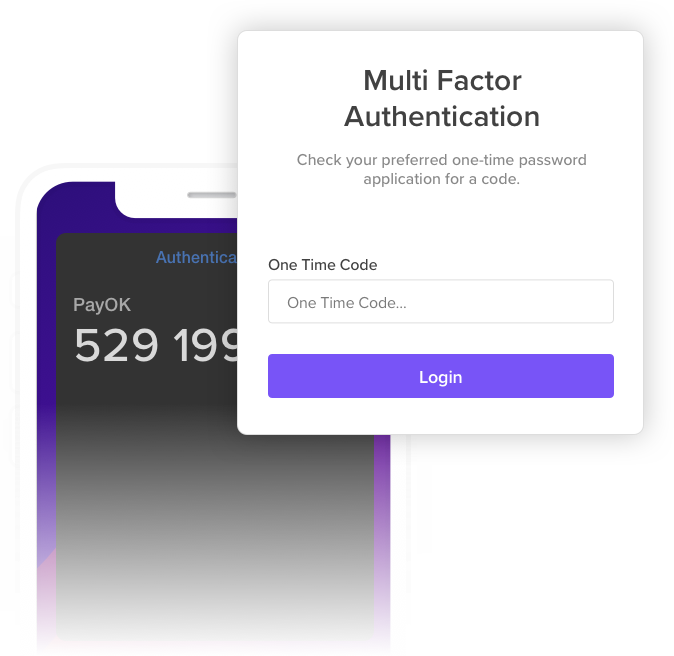 HOW
See how it works
Discover the power of PayOK and how it can help your business improve supplier onboarding and reduce payment risk
VIDEO
Watch our two minute overview
Let us show you how we can improve supplier onboarding and help eliminate payment fraud in your business.
CONTACT US
Book a Demo Today
PayOK works with the best experts in the market to ensure we provide safe, secure and robust solutions for our clients.
OUR PARTNERS AND REGULATOR
Better together
We know that data and security matters, that's why we bring together comprehensive information presented in our easy to use platform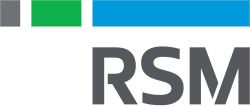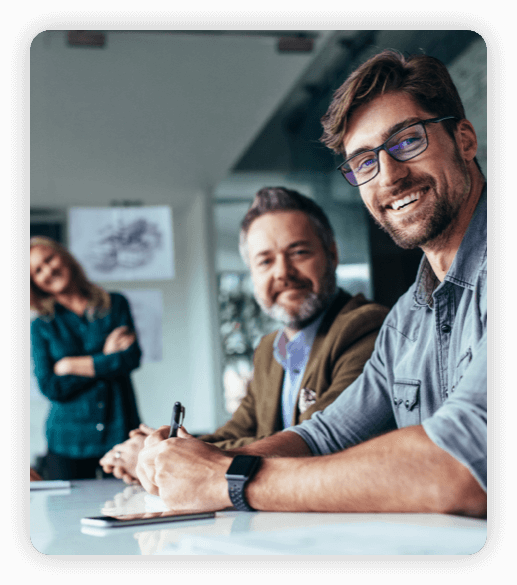 WHAT OUR CUSTOMERS SAY
"PayOK has made it so easy to collect and verify our new and existing suppliers information"
"
Marcus Smith
Customer Advisory
GET IN TOUCH
Schedule Your Demo Today
Speak to one of our advisors to find out how PayOK can help your business today