Confirmation of Payee software for online banking
PayOK's API driven solution delivers real-time dual account validation between Australian banks which can reduce mistaken or fraudulent payments, protecting and giving confidence to your customers.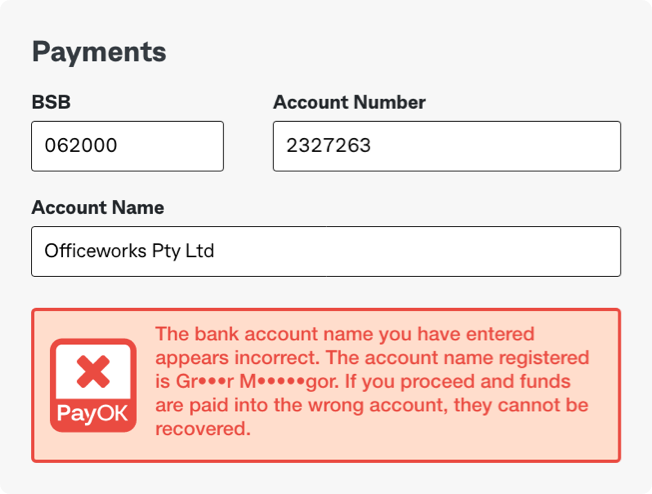 WHY
The Problem
Australian consumers can be impacted by payment redirection, fraud, and mistaken payments due to human error. Without dual account validation and Confirmation of Payee, funds can easily be paid to an unintended beneficiary.
$227 million
In losses in 2021 by Email Scams
> $2 billion
Lost by Australian's in 2021 from Reported Scams
3rd
Largest reported fraud is from false billing
FEATURES
The PayOK Solution
Avoiding the necessity for a mandated solution, PayOK's dual account verification API can be easily integrated into online banking to provide CoP when the payer enters the BSB and account number. Customers can then make an informed decision to proceed with the payment with the understanding of the actual account name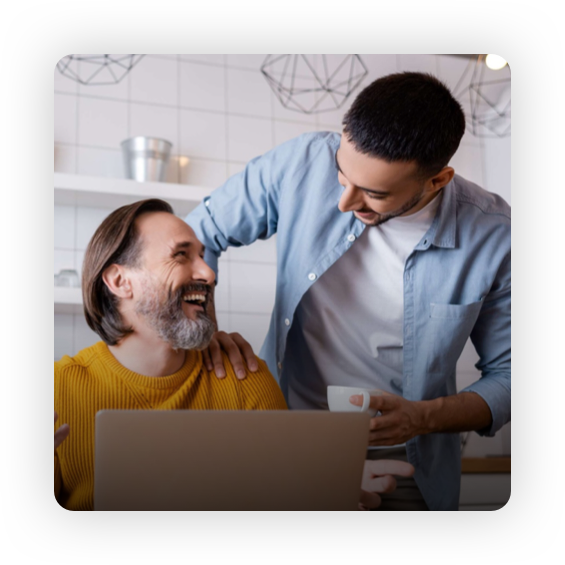 INTEGRATION
Simplified workflow
PayOK's solution can easily be integrated directly into your online banking portal. Reducing system complexity, up front and ongoing technology costs, and avoiding the necessity of integrating into the BECS rail network.
SECURITY
Advanced Data Security
Adhering to industry best standards and practices and evolving with the ever-changing threat landscape. Compliance, integrity, and the security of data is our number one priority.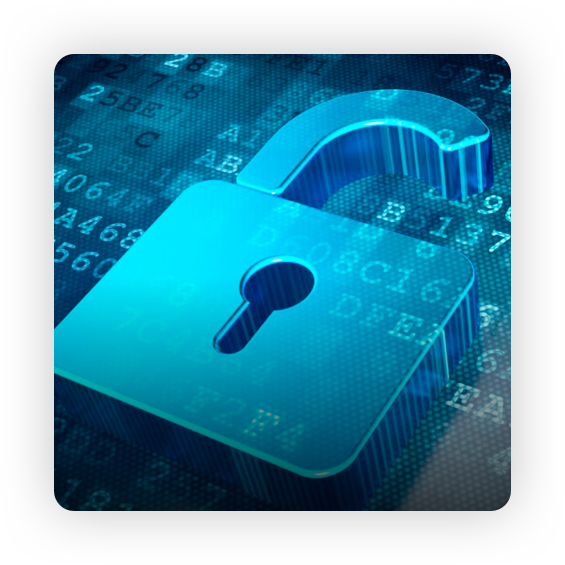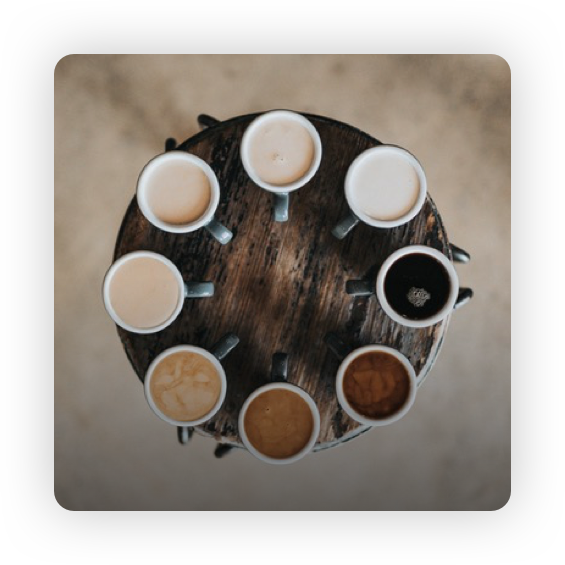 CoP RESULT DISPLAY
You get to choose
The PayOK solution provides banks with a choice of what information they choose to display to their customers. Either display "Correct/close match/no match", a partially hashed account name, or even a customised result.
Customer Experience
Give transparency and peace of mind to your customers during the online banking payment experience
Regulatory Compliance
PayOK complies with Privacy and regulatory requirements
Inexpensive Solution
A volume-based subscription allows affordable access for banks of any size
Performance and Reliability
with a latency of under 100 ms PayOK provides real time dual account validation
REAL TIME PAYMENTS
It doesn't get in the way
The PayOK solution does not stop payments, it just gives consumers accurate information to make an informed decision to either proceed with payment or not. This may allow banks to reduce the necessity of delaying payments to new payees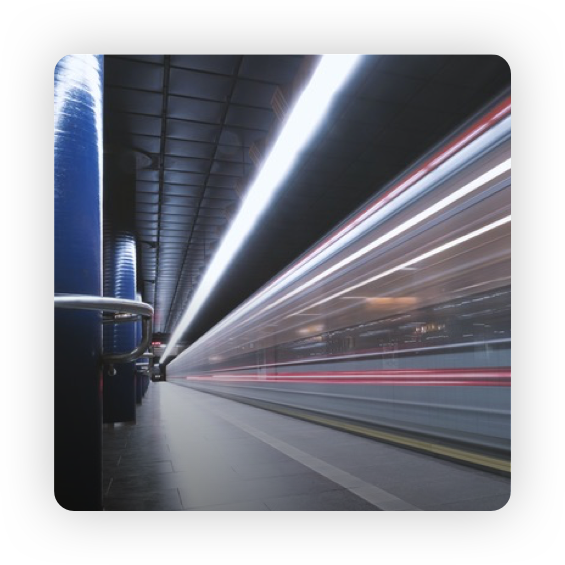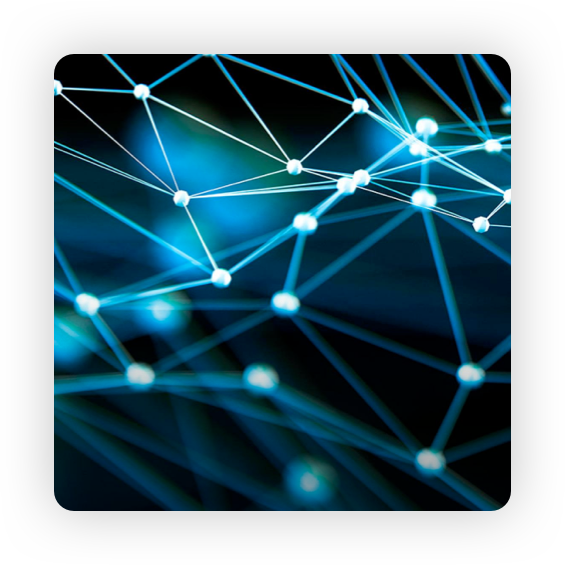 ALGORITHM
Intelligent name matching
Our sophisticated account name matching technology will give your customers complete confidence that they are paying the right account. We identify the business and trading names of companies to reduce incorrect false negatives, improving the frequency of a correct match, and giving your customers a deeper insight into the account owner without compromising speed and efficiency.
HOW
See how it works
Discover the power of PayOK and how it can help your bank and improve your customers' experience by trying out our sample ADI portal.